The most modern clinic of aesthetic medicine and hair transplantation in Cyprus
A cosmetic medicine clinic equipped with state-of-the-art laser equipment and systems that offer scientifically-proven procedures and services with high quality, safety, and efficiency standards. Our scientific team carries out hair transplantation, injection procedures with Botox/ Dysport and hyaluronic acid fillers, face cleansing and exfoliating, laser rejuvenation, face and body mesotherapy, facelift and chemical peeling and much more.
High Quality Services
Scientifically based procedures and services with high expectations for quality, security and efficiency.
Qualified Team Members
Our scientific team consists of professionals that can bring the best results for your face and body.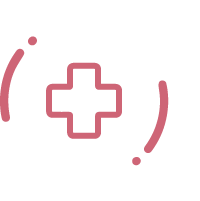 Safety First
Our priority is to take care for your face and body with the most modern and safe therapies.
A team that cares for you
Our team members are deeply devoted to bringing the best result possible for each of our client
Dr. Jack Antoniou
Plastic Surgeon
Dr. Maria Kassini
Dermatologist - Venereologist MSc
Maria Pafiti
Aesthetic Nurse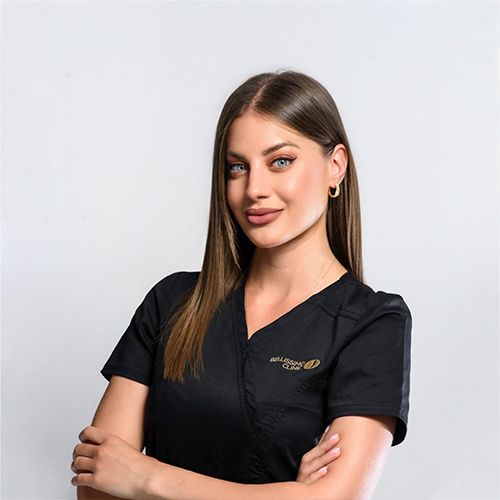 Christiana Iakovou
Beautician
Kristiana Ivanonva
Beautician
Georgia Isidorou
Beautician
Georgia Andreou
Beautician
Antri Antoniou
Chief Financial Officer